Babies are early Spring in the seasons of life. The seasons very first break from the drab cold days of winter. So fresh, so tender so dependent. Spring is the season for new hope, expectations about the renewal of life.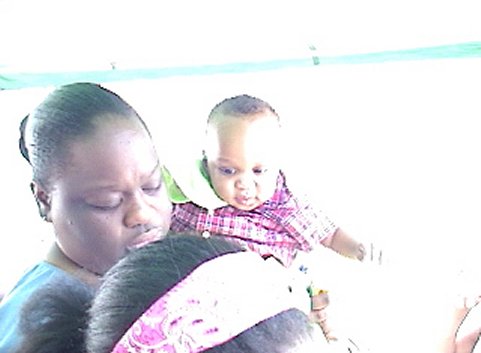 Babies are the fruit beared in the summer of life.
They come to us as blank sheets of paper that we write on. The words that we speak in their presents and say about them are used to program their minds. The way we treat them determinds who they will become. So if your child is the spond from hell guess who created that spond.

Babies are a valuable tax shelter for those suffering from proverty. Whole industries are built around suppling their needs. Wars have been waged over babies. With out them the world as we know it will grind to a halt. Governments crave them. Old folk depend on them. Babies entertain us for hours on end that turn into years.
They keep us woke at all times of the day. When we hear them you rush to them. Our hopes and dreams for a better tomorrow are hung on their maturing into responsible adults.